Add; No.12 zhangshi road, shitangwan town, huishan area, wuxi city
Contact: Dengmaoxing
Mobile phone:13901515257
Tel:0510-83260349
Fax:0510-83260349
Web:http://www.wxxscb.com
E-mail:sales@wxxscb.com shitangwan@sina.cn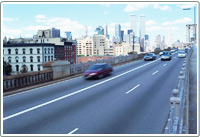 Wuxi xingsheng gear box factory (old name Xishan Shitangwan Gear box Factory), has more than 20 years production histories. Mainly produces each kind of non-sign gear box. Obtains the CCS authenticatio in 2002 then obtains 21KN-25KN the EC authentication in 2004, obtains 15KN the EC authentication in 2005. This product's design conforms to MSC47(66)- the "1974 international marine human life safety pact bill for amendment" MSC47(66)- international lifesaving rule and in MSC81(70)- life preserver experiment related request........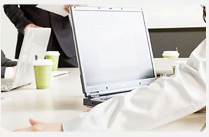 Message board dealing with the use of artificial background, you respond to the message may not be immediately pages in the immediate future there. Please be patient, staff will be in a timely manner within 24 hours of processing your message……